Meet The Team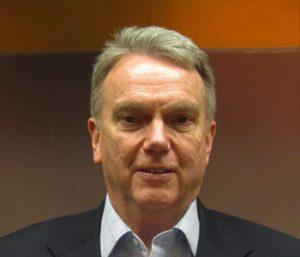 Bob: President
Serial entrepreneur. Founder of Classic Rock Radio Format at WMMQ-FM with Fred Jacobs in 1985. Founder of Ottaway Communications in 1982 and pioneer of Search Engine Marketing in Detroit in 2006.
Brian: Web Developer 
Worked in HTML and programming roles on his path to becoming a web developer. His job is to keep the websites working to make sure clients get their leads.
Brianna: Administrative Assistant
Brianna's career includes work as a content specialist in digital media. Among other tasks, she is responsible for ad buying, monitoring key performance indicators and designing budget templates.
Faith: Account Associate
Worked in newspapers, social media and marketing. Faith's journalism degree prepared her to handle a variety of clients, in cosmetic surgery, tourism, natural medicine and home restoration.
Rebecca: Account Associate
Former newspaper reporter and magazine editor. Rebecca has an eye for detail and a desire to help clients tell their stories. She likes connecting people with information they need.
Brian: Account Associate
Earned a degree in business administration with a focus in marketing. Brian has held several leadership roles and enjoys working on the back end of websites. For him, creativity is key.